Flying Year 2015
The following entries are available for this year:
Other Bloggers
Newhaven - Epic Fail!
Not being very current with my new glider and harness, I had decided not to fly Newhaven. Instead I'd have a look at it with a view of flying it later in the year. I had rightly assumed that people may be flying, but when I arrived, I wasn't quite expecting to see what I did! There up on the cliff face was a poor unfortunate paraglider pilot that had clipped part of the cliff while inflight then spun in and landed on the face of the cliff! The coast guard were completing the rescue as I walked over to say hello to the hang glider pilots that had flown earlier.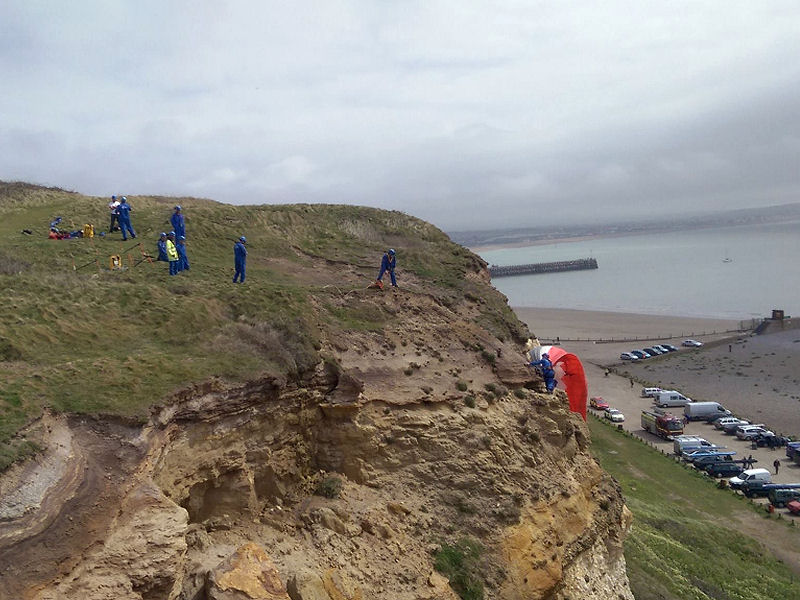 Newhaven Paraglider Crash
Luke captures this photograph showing an unfortunate paraglider pilot that had clipped the cliff while in flight followed by an abrupt landing on the cliff face needing roped rescue from the coast guard.
10 May 2015

After climbing up the cliff and looking at the hang glider launch, I helped carry a glider over then returned to the bottom where I enjoyed the sunshine with the Mrs before heading off to Middle Farm for a coffee, cake and spot of shopping. It was later I learned that the pilot of the hang glider that I had helped carry to launch, had had a bad landing and broken his arm! Not a good day to take the Mrs to show her the flying and how safe it was! Epic fail!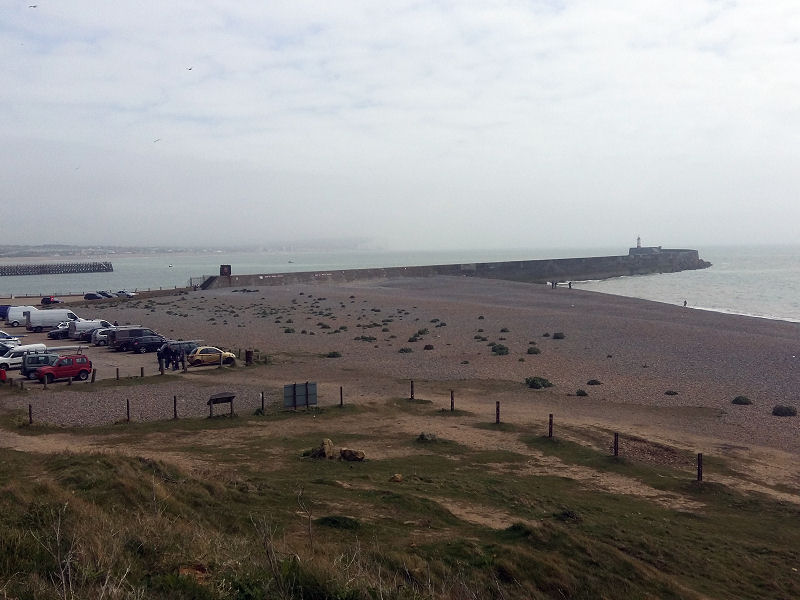 Newhaven Beach
The beach at Newhaven, the hang glider bottom landing! It's much smaller than it looks!
10 May 2015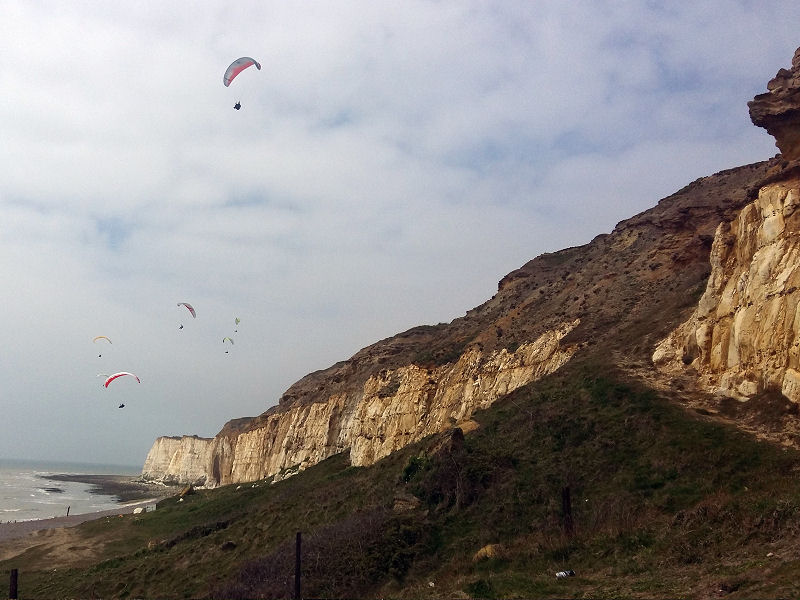 Newhaven
Looking westward along the cliffs of Newhaven with paragliders soaring!
10 May 2015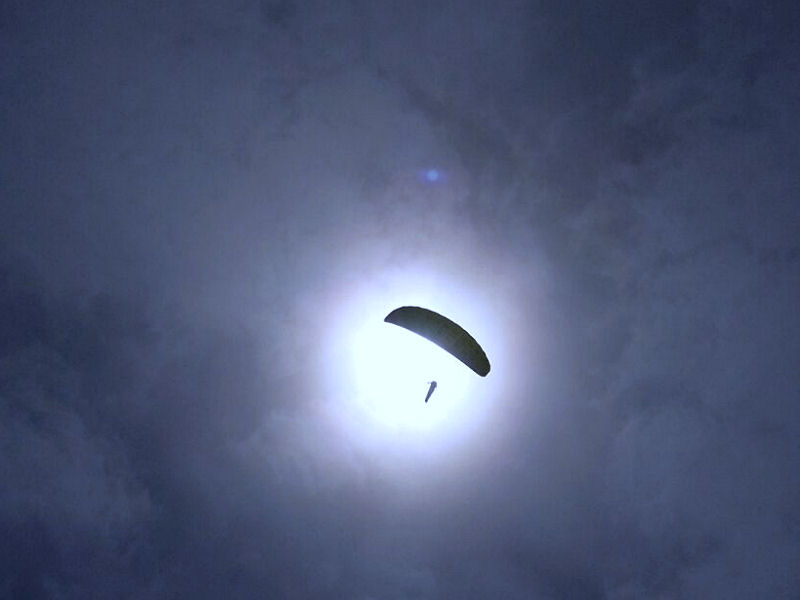 Paraglider over Newhaven
A paraglider soaring the Newhaven cliffs.
10 May 2015

Flight Details
| | |
| --- | --- |
| Flight Log | Other |
| Date | 10 May 2015 |
| Glider | Other |
| Comments | A quick trip to Newhaven to nose around and check out the site with a view to flying it later in the year! |