Flying Year 2015
The following entries are available for this year:
Other Bloggers
New customer hang loop fitted to my U2 160 hang glider replacing the previous DHV hang loop.

	The current hang loop fitted was a DHV loop giving 47 inches from the end of the hang loop to the Base bar.

	The replacement loop is to measure 50.5 inches from the Base bar to the end of the hang loop.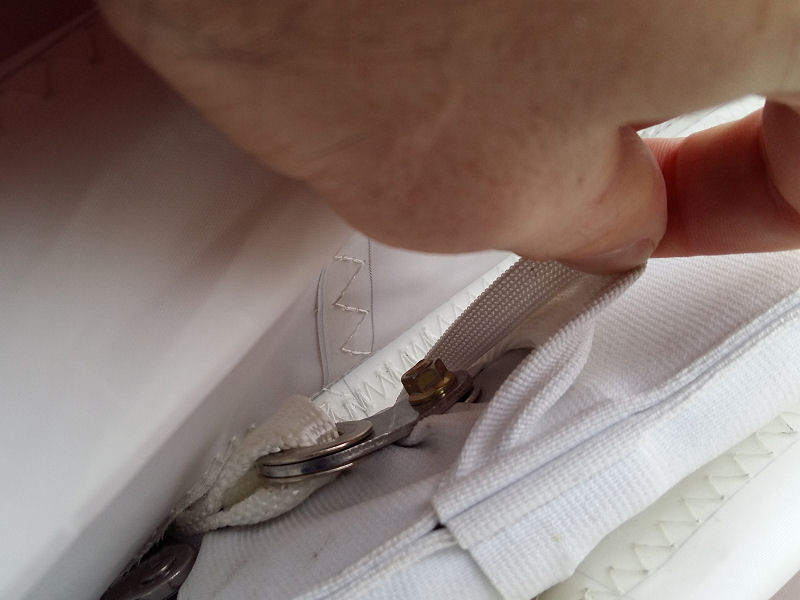 U2 Custom Hang Loop
Having received my custom hang loop for my U2 160, supplied by Cloud9, I take photographs while removing the old loop to ensure the new one is fitted the same.
24 Oct 2015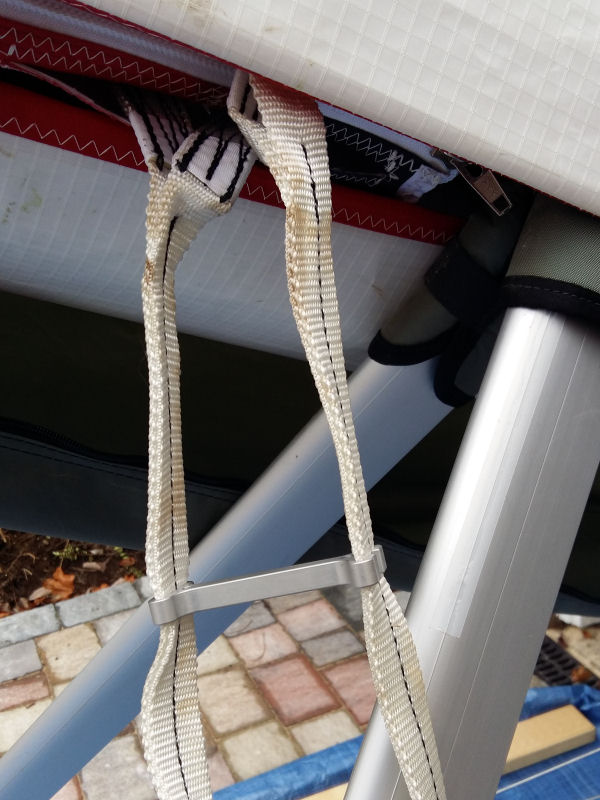 U2 Custom Hang Loop
Having received my custom hang loop for my U2 160, supplied by Cloud9, I take photographs while removing the old loop to ensure the new one is fitted the same.
24 Oct 2015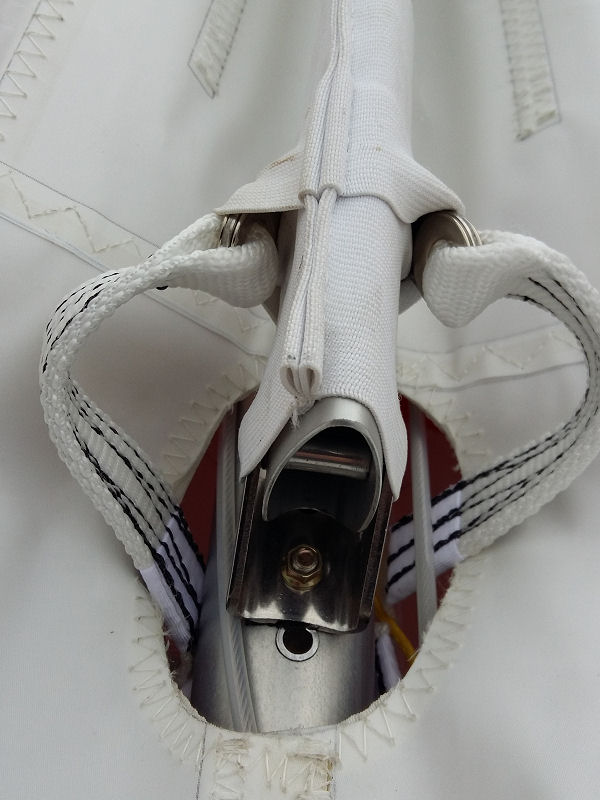 U2 Custom Hang Loop
Having received my custom hang loop for my U2 160, supplied by Cloud9, I take photographs while removing the old loop to ensure the new one is fitted the same.
24 Oct 2015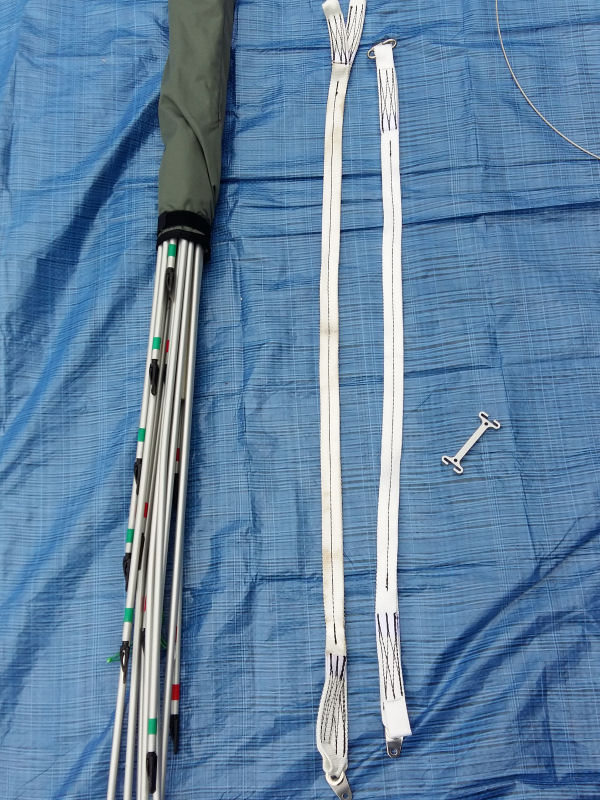 U2 Custom Hang Loop
Having received my custom hang loop for my U2 160, supplied by Cloud9, I take photographs while removing the old loop to ensure the new one is fitted the same.
24 Oct 2015

Flight Details
| | |
| --- | --- |
| Flight Log | Other |
| Date | 24 Oct 2015 |
| Glider | Wills Wing U2 160 |
| Comments | New custom hang strap fitted to my U2. |